For over 15 years, Sunset West has been committed to bringing exceptional furnishings to the outdoor contemporary market with comfort, style, and quality in mind.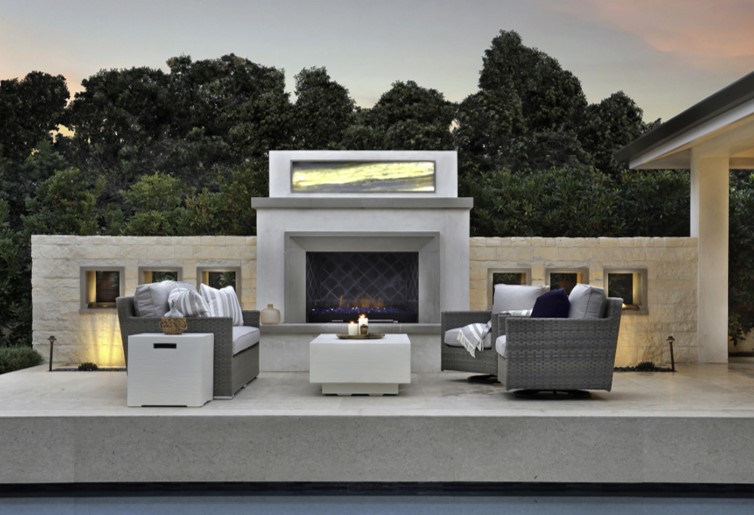 Founded in Southern California by CEO Wes Stewart, Sunset West carries on a family legacy in fine furnishings that dates back to his grandmother. With impeccable attention to detail in construction, the team at Sunset West embraces and delivers on the same culture of excellence in execution in which we were founded. Seat height, frame depth, cushion thickness and firmness, are all uniquely specified to provide ultimate comfort. Fresh silhouettes and finishes are meticulously selected and crafted in premium materials, for enduring designs to last.
With distinctive collections, Sunset West designs products for a harmonious transition from indoor to outdoor spaces, bringing life outdoors with elevated looks that are an extension of the home. Our innovative approach to design via our Color Stories mixes materials, textures, styles, and fabrics for a bespoke solution for each customer. This creates complimentary collections for seamless coordination for the perfectly curated, sophisticated living space.
You can view additional Sunset West products available by visiting the manufacturer site HERE.